How Much Does a Canvas Print Cost?
by
William Kenny
3 Minutes
2022-02-14
How Much Does a Canvas Print Cost?
How much does a canvas print cost? Read our guide to the price of canvas prints – and the quality you should expect for your money.
Price can vary widely in the canvas printing market.
Choose a deluxe service and you'll be looking at many hundreds of pounds for each print. At the other end of the market, budget providers have pushed prices lower than ever – but this often comes at the expense of print quality and long-lasting construction.
It doesn't have to be that way. My-Picture.co.uk sells genuinely premium-class canvas at the lowest prices in the UK market. In this article, we'll show how our ground-breaking business model means we can cut costs without cutting corners.
"Are canvas prints expensive?"
It depends on the provider you choose. Personalised canvas printing has traditionally been part of the luxury sector. Most top-end providers offer consistently excellent results, but at seriously exclusive prices.
More recently, the market was swollen by budget competitors who offered head-turning prices designed to poach custom. The prices seemed too good to be true – and in many cases, they were.
For a while, it seemed like consumers had to choose between affordability and quality.
But when My-Picture.co.uk entered the custom printing sector, we wanted to prove that this was a false choice. We never believed the sky-high prices of the luxury providers were justified, and we never accepted that cheap canvas prints have to be sub-standard.
"How do you keep prices low?"
Unlike rival suppliers who make savings by using second-rate materials and shoddy printing technology, we refuse to compromise on print performance or build quality.
Here are a few examples of the My-Picture.co.uk quality standards:
We use only HP Latex Inks, designed by HP to combine the best qualities of water-based and solvent-based inks – giving you superbly rich, ultra-long-lasting colours.

We print on archival-grade pure-white canvas that was specially developed for HP Latex printing.

Our elegant wooden stretcher frames are assembled by hand, using real pine timber from FSC-approved forests.
Instead of cutting corners, our business model relies on not one but two innovative approaches:
#1: Everything Under One Roof
There's an iron rule that any discount service provider needs to follow: cut out the middleman.
The canvas prints sold by My-Picture.co.uk are produced by My-Picture.co.uk. As well as running our own online shop, we handle the entire printing and assembly operation, from making the wooden stretcher bars to packing up the ready-stretched canvas*.
That means our prices aren't inflated by the profit margins of component suppliers or retail outlets. Everything is done under one roof.
And we pass all those savings on to you, selling our prints at factory-direct prices that undercut the industry standard – not by a sliver, but by a wedge!
*The only stage in the process that's entrusted to a partner enterprise is the delivery itself (usually handled by UPS).
#2: Mass Customisation
We knew from the start that we'd need to sell in high volumes and rely on economies of scale for our business model to be viable. With such a slim mark-up, we couldn't survive if we were taking just a few orders a day.
The question was: how can you mass-produce when each of your products is a unique personalised item?
The model we developed broke new ground in the industry. We call it mass customisation. Very briefly, here's what it involves:
We standardise our materials wherever possible. For example, we offer only one variety of canvas fabric, and our wooden stretcher frames have a uniform design and come from the same timber source.

We use state-of-the-art inkjet printing technology that can turn out flawless customised prints almost as fast as mass-produced items.

We've streamlined our entire manufacturing process so that a print on canvas is ready for dispatch within 24 hours of production starting.
By keeping our prices low, we can attract more customers. By attracting more customers, we can produce at higher volumes – and limit our overheads even more efficiently. It's a classic example of a virtuous circle.
"So how much do My-Picture.co.uk canvas prints cost?"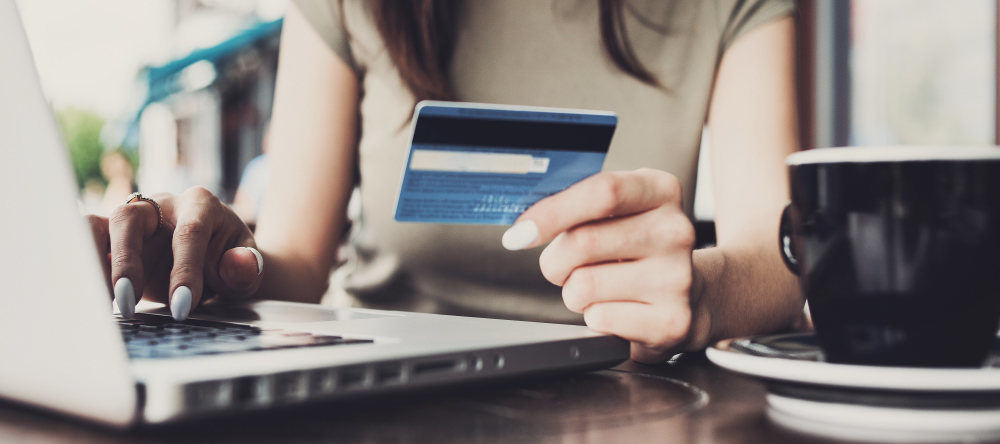 OK, that's enough boasting about our business model. It's time to produce the evidence. Here's just a few of the canvas formats we offer, along with our current prices:
Format: 20 x 20cm - Price: £6.00
Our smallest print and a perfect first buy. Who would have thought you could get a personalised canvas print, frame included, for little more than the price of a greetings card…?
Format: 60 x 40cm​ - Price: £22.00
The more popular a format is, the more we produce – and the lower our costs for each unit. This classic format flies off the shelves, so we can sell at a truly phenomenal discount.
Format: 120 x 60cm - Price: £48.00
This striking panorama print has the presence to transform an entire room of your home – for a fraction of the price of most wall decor this size.
You can see all of our current format options – and their prices – by clicking on the Formats & Prices link at the foot of this page.
​
"OK, pretty impressive – but shouldn't I shop around first?"
​
Please do! We actively encourage first-time buyers to look at what our competitors are charging – for two reasons.
Firstly, we're quietly confident that you won't find another service offering premium canvas prints at lower prices.
Secondly, if you DO find cheaper canvas anywhere in the UK, we want to hear about it! Because under the terms of our best-price guarantee, if you can show that we've been undersold, we'll refund the difference.
Well, we hope that this introduction to our pricing model has convinced you that premium canvas needn't come at a premium. If you like the sound of top-drawer prints at bargain-basement prices, you can place an order here.
Popular Products