Should I Buy Canvas Prints from My-Picture.co.uk?
by
William Kenny
5 Minutes
2021-02-03
If you want to buy canvas prints but you're not sure which provider to choose, find out why My-Picture.co.uk is your best option!
Even in the modern era, when huge volumes of our photos are easily available online or in computer memory, there's still great demand for photo prints. If a picture has a special significance to us, we still feel the urge to bring it to life in physical form – and in the best print quality we can find.
If you've decided to print your photo on a premium format and you're thinking about canvas, congratulations on your good taste! In this article we'll make our case for why canvas printing remains the perfect choice for your most precious photo memories – and why the perfect vendor for you is My-Picture.co.uk!
Contents in Brief:
The Quality of Canvas Printing in 2020

Canvas Printing and Interior Design

What You Can Expect to Pay

Why There's Nothing Quite Like Physical Prints

Why Ordering Prints is Easier than Ever
Canvas Prints Are Better Than Ever
The era of the selfie, mobile-phone photography on a mass scale and cloud storage has transformed the physical printing industry. What was once an everyday service – photo printing – is now becoming a specialist field. That means it needs to rely on niche appeal and exceptional performance to compete in today's market.
If a custom printing service is to thrive in the modern era, it needs to achieve genuinely premium quality while also offering a customer experience tailored to well-informed, discerning buyers. And this is nowhere more true than in the canvas printing sector.
Print your photo on canvas and you'll see the difference immediately. The leading print providers achieve superb results thanks to inkjet printers, solvent-free inks and custom-made pure-white canvas fabric, letting them recreate your image with lifelike definition that would have seemed impossible just a decade ago. The industry has improved on every level.
Canvas Prints Can Transform Your Interior Design
All photo printing services have raised their game, but canvas prints are "decor grade" formats, meaning they follow even higher quality standards. A premium canvas print is a genuine piece of wall art, whether printed with reproductions of classic paintings or – as in the case of My-Picture.co.uk – your precious photo memories.
Each of our canvas prints is a unique gallery-standard item, printed on pure-white fabric (for maximum colour depth) then hand-stretched over a real pine frame. We offer a huge range of size formats. A single well-judged print can transform your room into a real design statement in the time it takes to hammer in a couple of nails.
But we all know high-end interior decor can be prohibitively expensive. There's not much point transforming a room if you need to remortgage the whole house to pay for it. So how much money do you need to spare for a state-of-the-art customised service like canvas printing?
Canvas Prints Are Cheaper Than Ever
With all the advances in printing technology over recent years, you'd expect the end product to cost more too. But market forces haven't just been forcing improvements in production standards – they've been putting downward pressure on sales prices.
Choose the right provider and you'll find that printing your photo on canvas has never been so affordable. My-Picture.co.uk offers factory-direct prices that would be competitive even for mass-produced print products. Considering that these are custom-made items, our prices really need to be seen to be believed. Well, you can see them here!
We're confident that our prices are hard to beat even in today's competitive market. But just to make sure, we back them up with a lowest-price-in-UK guarantee. If you find a rival company selling ready-framed canvas prints at a price that beats ours, we'll give you a refund of the difference. So why shop around when the lowest price is already locked in?
Virtual Storage Still Has Its Drawbacks
We know that the days of amassing huge piles of photo prints are gone forever. But it still makes sense to keep physical copies of your most precious images – if only because of the limitations of virtual storage.
If you store your photos on "the cloud" then you'll always be relying on others to keep your image secure and readily available. Technical interruptions are unavoidable at least sometimes, and hacking attacks remain a worry.
Meanwhile, the same old problems with digital storage at home still haven't gone away: we've all experienced system crashes, data corruption, files getting accidentally deleted or just mislaid...
And leaving all these factors aside, there's just something special about holding a photo in your hands – something that won't become obsolete any time soon. The pictures that mean the most to us – reminders of the best times with family and friends or beloved pets – deserve to exist in the real world, as more than just some data and a filename.
Ordering Canvas Prints in 2020 is So Convenient
The photo printing industry of 2020 is much more efficient – in terms of results, but also production speed and overall customer experience. These days there are no darkrooms or chemical developing agents needed: buy a canvas print and your image can be freshly reproduced within hours of the file being uploaded.
The streamlined production process at My-Picture.co.uk means that regular canvas orders are ready for dispatch in 24 hours. Yes, within one working day the photo's printed on canvas and the canvas stretched (by hand!) on the frame – so the canvas arrives all ready to hang on the wall.
How long will delivery take? Orders of regular canvas prints to mainland Britain or Ireland take 3-5 working days door to door. So the maths is crystal clear: you can expect your canvas to arrive just 4-6 days after production begins.
(Don't forget to include our handy canvas hanger set to your basket before completing checkout. For a minimal extra cost, the hanger set gives you everything you need to get your print on the wall in a jiffy. It's suitable for every format we sell.)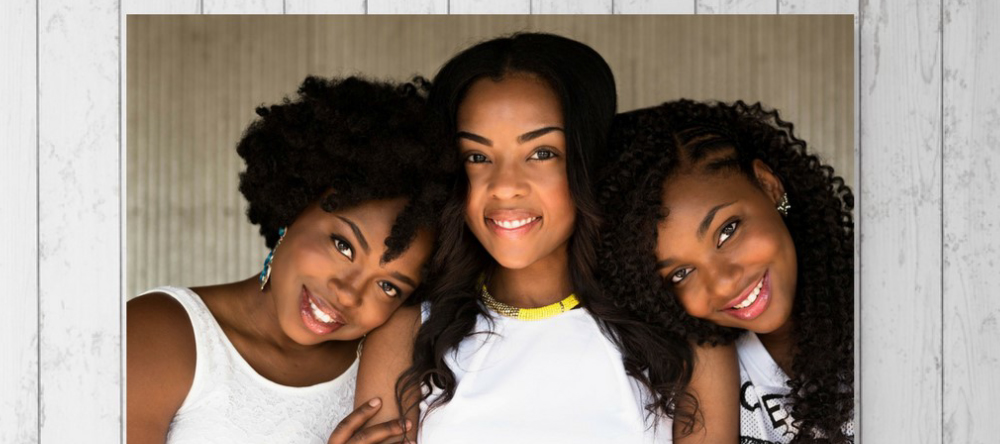 ​​
Final Word
Technology keeps moving forward. And though we're taking more photos than ever before, it's natural that there's been a drop in the number of photos being printed physically.
But the number of photos printed this year will still top 30 billion by some estimates – in part because print quality is higher and prices lower than ever before, and in part because we haven't lost our attachment to physical copies of our favourite pictures.
With its stunningly bold colours, timeless appeal and accessible pricing, we think canvas is the perfect format for your most precious photo memories. And we hope you'll join the ranks of satisfied customers who've chosen My-Picture.co.uk as their print provider!
Popular Products